You are here
Master Video Game

Rythm(s):
Traditional course
Back-to-school:
September 2021
This course is aimed mainly at students who completed the 2-D/3-D video game course. Il allows them to further develop their abilities in the following areas: 3-D animation, concept art, 3-D modeling, rigging, lighting, shaders creation, VFX, level design, scripting, game design.
Courses
The schedule is for information purposes only and may be modified.
3D Animation / Motion capture
Workshops and projects in partnership
Educational Staff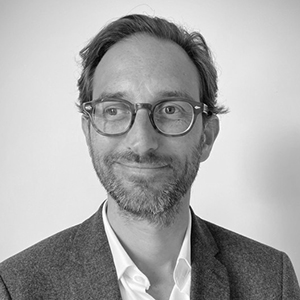 Jean-Gabriel Saint-Paul
Director of LISAA Animation & Video Games
En savoir plus
Colin Waurzyniak
Head of Studies - Bachelor VFX and Master's Game Art & Game Design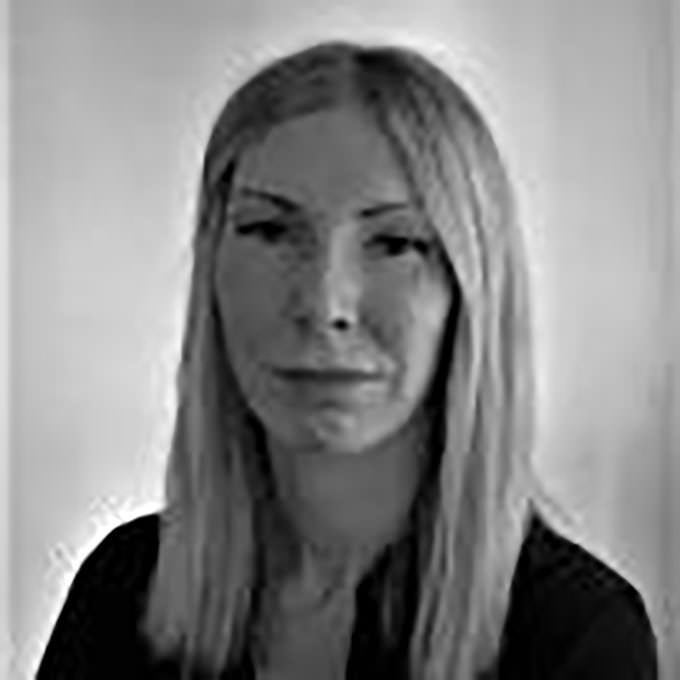 Perrine Roussel
Head of Admissions - Animation, VFX and Video Game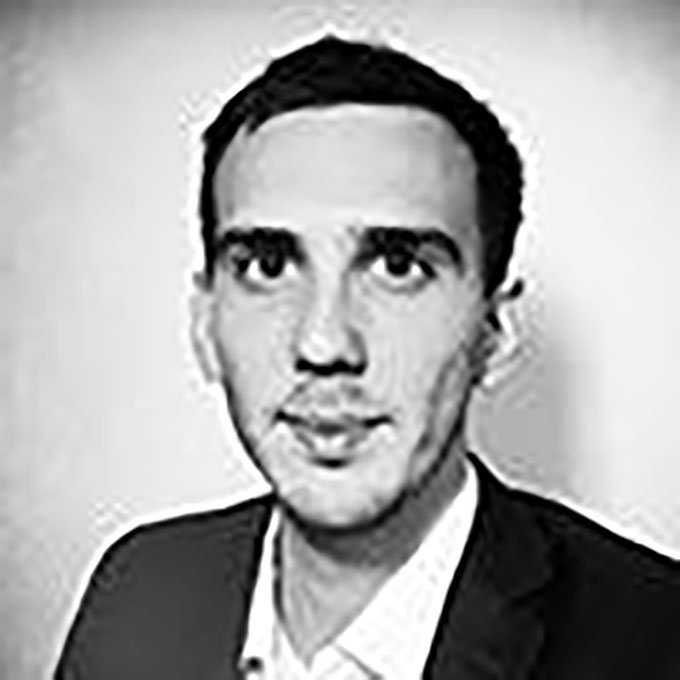 Quentin Balzeau
Head of Admissions - Animation, VFX and Video Game
Entry Requirements & Application
Request an application form
LISAA Paris Animation & Jeu Vidéo
7 rue Armand Moisant
75015
Paris
+33 (0)1 71 39 88 00
Voir le plan d'accès
Join LISAA in September 2021!