LISAA Fashion Paris selected to take part in Graduate Fashion Week
LISAA Fashion Paris has been selected to participate in Graduate Fashion Week in London from 31st May to 3rd June, 2014. The school will be represented by Robert Ruiz Muñoz, third year fashion and textile design student.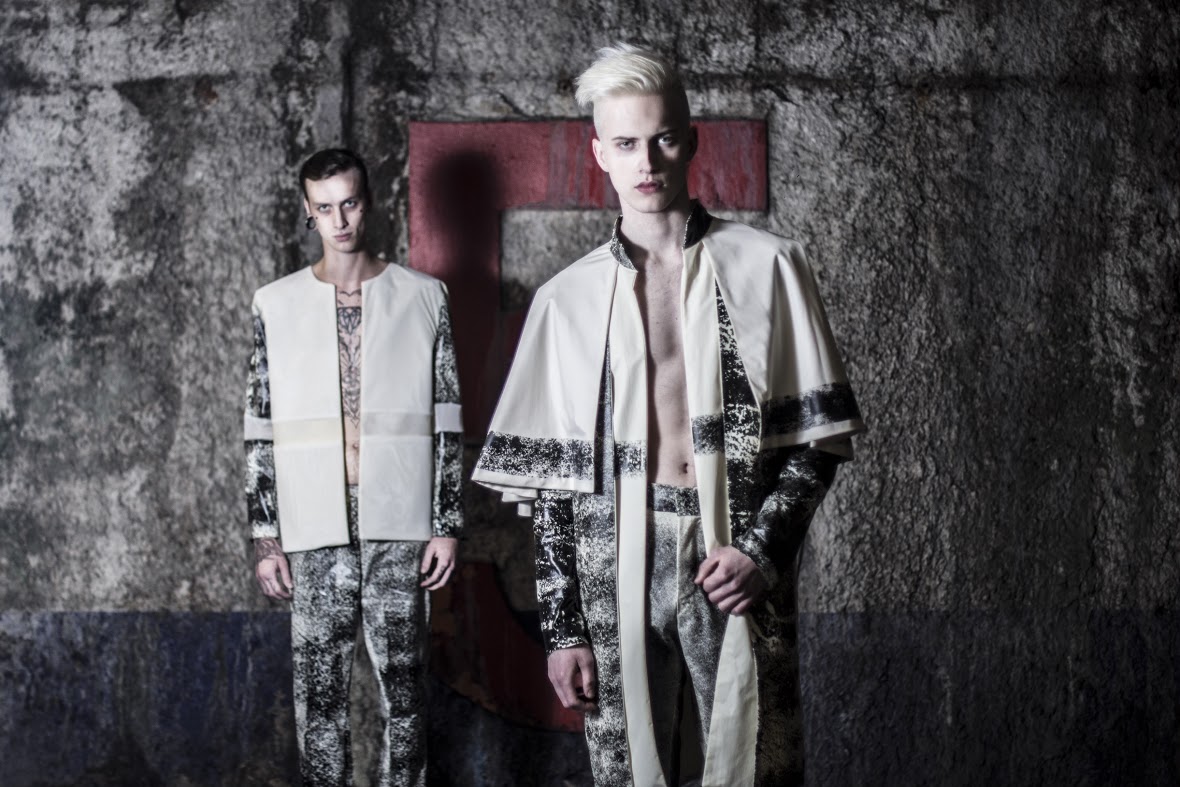 A Demanding Competition
Graduate Fashion Week is organising the International Catwalk Competition 2014 in partnership with Talents Vogue Italia and Fashion Scout. It invites the most prestigious universities and fashion schools throughout the world to present the collections of their best graduates. Each school is allowed to present one collection only.
Presided by Sara Maino, Senior Fashion Editor of Vogue Italy, the jury is comprised of prestigious experts in the industry, notably teacher Wendy Dagworthy (Royal College Of Art), Suzy Menkes, Glenda Bailey, Alexandra Shulman, Alber Elbaz, Stefano Pilati, Giles Deacon, Victoria Beckham, Mary Katranzou, Clare Waight-Keller (Chloe), Joan Burstein (Browns) and Marigay McKee (Harrods).
The Prize: A Career Passport
The winning young designer will be awarded with a cheque for £1000. Their collection will be exhibited at Fashion Scout during London Fashion Week in September 2014.
An unrivalled platform for the promotion of new talent, Graduate Fashion Week seeks to bridge the gap between being awarded a qualification and arriving on the job market. It has helped designers such as Christopher Bailey, winner of the first Graduate Fashion Award, Stella McCartney, Giles Deacon, Matthew Williamson and Julien Macdonald to emerge on the fashion scene.
Graduate Fashion Week
Graduate Fashion Week is the most prestigious event celebrating the international designs of young fashion school graduates. Presenting the work of more than 1000 graduates from the most influential and creative schools and universities in the world, Graduate Fashion Week showcases the talent of the designers of tomorrow. Attracting more than 20000 visitors each year, the event includes 22 catwalk shows, an exhibition of work from more than 40 universities and an awards ceremony.
Formations liées au projet
Bachelor Fashion Design / Pattern Making
On this course, students will create garment and accessory designs, devise ready-to-wear and "designer" collections, and present them at catwalk shows and show rooms, in front of professionals. 2 starts: October and January! Registration for this course is possible until the end of December
En savoir plus
Bachelor Fashion Design / Textile Design
This course prepares students to become specialists in textile design. They will learn how to create colour and fabric ranges from their research and will create textile design collections. 2 starts: October and January! Registration for this course is possible until the end of December
En savoir plus
Bachelor Fashion Design & Business
Students become experts in fashion aud luxury. They cover the whole process of fashion design to create collections that are coherent in their market. The last 2 years in e-learning allow students to study management and marketing whilst working in a company. The course trains them to become fashion and luxury management specialists: they discover the whole range of different aspects of the international fashion industry, from designing a collection and organising a business, to managing a brand, communication, e-business, e-communication.
En savoir plus