LISAA imagines the metro of the future at Hackaton Smart Station
From 13th to 15th November, students for the Interior Architecture and Design department at LISAA Paris will participate in Hackaton Smart Station, organized by the Collège des Ingénieurs, students from the Ecole Polytechnique and in collaboration with Efficacity and RATP.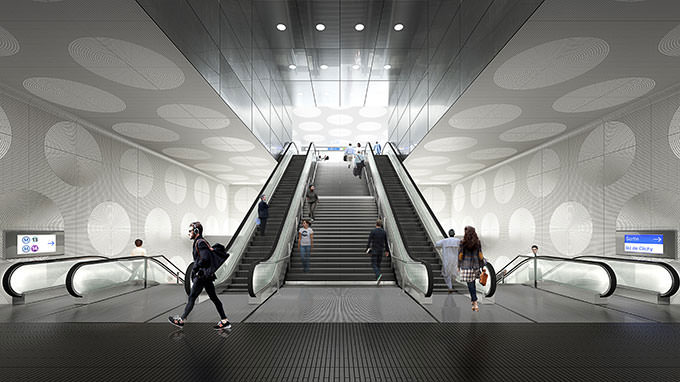 AN EVENT BASED ON A STARTUP WEEKEND FORMAT
Organised around a Startup Weekend format, Hackaton Smart Station invites over 60 participants to develop innovative projects around the theme of the city and transport. The theme is to be treated in its widest sense as participants have total freedom in their subjects. Participants also benefit from the help and technical expertise of a large panel of speakers.
INNOVATIVE CONCEPTS EXPECTED
This event is the ideal occasion for design and marketing students and engineers from different backgrounds to reflect on innovative projects centred around the metro of the future and city issues. This event is closely observed by Efficacity, and is therefore an exceptional opportunity to create innovative solutions in a field at the frontier between technology and society.
Formations liées au projet