LISAA Rennes opens specialisations in Global design and Service design
LISAA Rennes now offers specialised courses in Global Design and Service Design as part of its Interior Architecture & Design course. Open to all students who have completed a three-year course in this field, it enables students to broach design in a multi-disciplinary way in order to devise innovative solutions.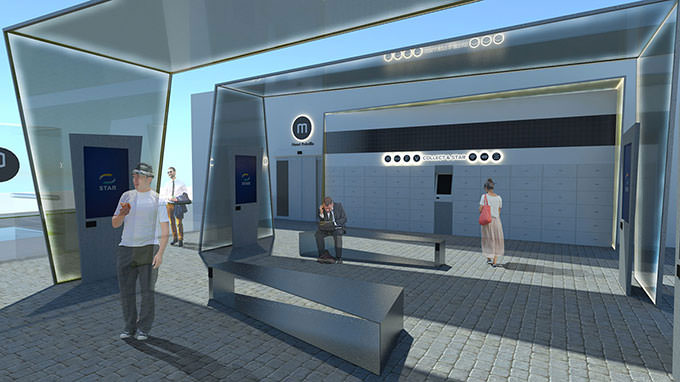 DEVISING INNOVATIVE SOLUTIONS
The specialisations in Global Design and Service Designed offered at LISAA Rennes enable designers invarious sectors, products or space, to increase their skills in high-growth fields. By approaching design in a multidisciplinary way, they generate innovate solutions.
The specialisation in global design tackles a multidisciplinary approach to communication methods. The global designer usually works for a brand, designing products, visual identity, communications supports and retail spaces.
The service design specialisation broaches design through the perspective of the user and their needs. The service designer develops new concepts or new products that stemfrom social needs or economic changes. For this, it focuses on the relation between the user and the product.
PROFESSIONAL PARTNERSHIPS
During the two years of this specialisation course, students collaborate with partner businesses such as Givaudan, Biocoop, Nokia and Orange. These partnerships foster the emergence of professional skills in students, confronted with real cases and demanding clients.
These two specialisations are open to LISAA students and candidates from other schools who have completed three years of training in interior architecture and design.