LISAA partners with the Orange Young Designers Competition 2017
Students at LISAA are taking part in the 2017 edition of the Orange Young Designers Competition, the theme of which is "Let's Reinvent Money with Orange." At the end of several creative workshops, their project will be assessed by a panel of experts, in January 2018.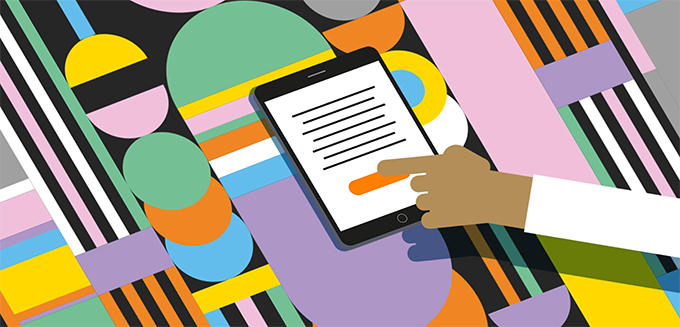 A COMPETITION OF INTERNATIONAL IDEAS
LISAA is one of three schools partnering for the sixth edition of the Orange Young Designers Competition. This competition of ideas confronts young designers with questions in the sector of telecommunications and digital transformation. This year, the theme is "Let's Reinvent Money with Orange."
DESIGN, A MECHANISM FOR INNOVATION
A real societal concern, this theme invites participants to reflect on the following issues: what new services could be designed to meet each person's individual needs even more closely? How can we enable the public to use these services with ease and confidence? Can this new experience encourage a fairer economy? In your wildest dreams, how would Orange be able to change your relationship with money?
Within the framework of the Orange Young Designers Competition, students are accompanied by the teaching teams and participate in two workshops led by Orange's design teams as well as marketers and sociologists.
A PANEL OF PROFESSIONALS
The final projects will be submitted on 11th December 2017. The judging panel, led by French designer Constance Guisset, comprises the Orange design and marketing teams as well as external experts in design, sociology, journalism, industry and institutions. The panel will select the winning projects in January 2018. All of the projects will then be the subject of an exhibition in Paris that will be open to the public.