LISAA welcomes Studio Boot for La Fête du Graphisme
From January 11 to 15, for the second year in a row, the graphic design pole LISAA Paris organizes a workshop as part of la Fête du Graphisme, It will be liven up by the Dutch creative agency Studio Boot graphic designers.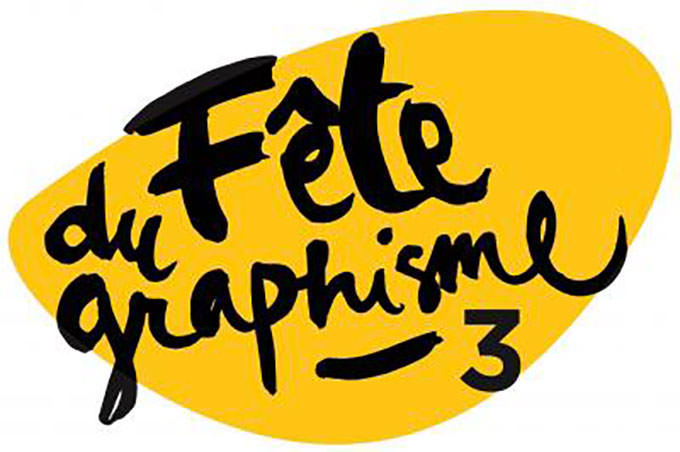 A common topic for 10 schools
330 students from la Fête du graphisme partners schools will work together on the following topic : "The social and united city" initiated by MakeSense.
Around ten schools answered the invitation : LISAA Design graphique, ECV, ESAG Penninghen, École Maryse Eloy, École Estienne, École de Condé, ENSAAMA Olivier de Serres, École Intuit.lab, EPSAA Vitry-sur-Seine, l'École Multimédia.
Graphic designers from all over the world
Students will be lead by several worldwide known graphic designers. LISAA will host Studio Boot, a Dutch Agency.
Bills exhibition
Les affiches seront exposées le vendredi 15 janvier à partir de 16h30 dans les locaux de l'Ecole Estienne, 18 Boulevard Auguste Blanqui, Paris 13e, Metro Place d'Italie. Vernissage 22 janvier.
The bills will be presented on Friday 15th of January from 4:30pm in the premises of l'Ecole Estienne, 18 Boulevard Auguste Blanqui, Paris 13e, Metro Place d'Italie. Preview January 22.
Formations liées au projet
Bachelor Graphic Design
This course teaches students how to define a visual communication strategy, to master different means of expression and to use them on various supports: print, packaging and interactive media.
En savoir plus
Bachelor Motion Design
This course trains students to direct film and television credits, music and advertising videos, televisual graphic design, web banners, advertisements on smartphones and tablets, animated documentaries and illustrated digital books.
En savoir plus