The Architecture/Design Course at LISAA extended to 5 years
At the beginning of the academic year 2016, students on the Interior Architecture – Environmental Design course at LISAA Paris will have the option to continue their studies for a fifth year.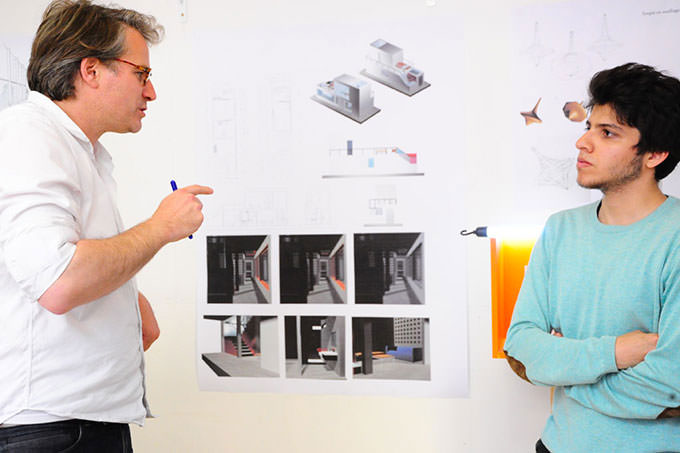 TRAINING MANAGERS
Through an extended curriculum and more advanced research for professional excellence, LISAA is aligning its teaching with courses that are listed on level I of the French Register of Professional Certifications (RNCP).
A FOCUS ON THE DESIGN DIMENSION
Consistently concerned with ensuring young graduates are in tune with the requirements of the employment market, LISAA has chosen to orient this fifth year towards teaching global design and service design.
During this last year, students will be able to choose between service design and global design according to their professional project.