Video game demos from LISAA at Paris Games Week!
From 28th October to 1st November, students from LISAA's Video Games department invite gamers to come and test their video games at the Paris Games Week trade fair. LISAA graduates are also involved and are showing demos on PC and Oculus Rift. Come and meet them!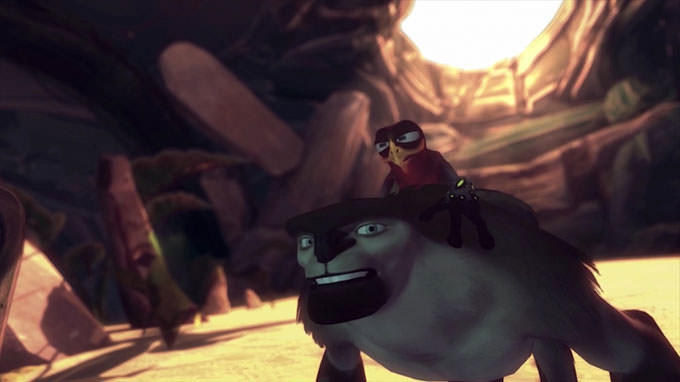 GAME DEMOS MADE AT LISAA
DEMOS MADE BY LISAA GRADUATES
Formations liées au projet
Bachelor Video Game
This course trains students to be specialists in video game design. Over three years, they will tackle all aspects of interactive creation according to their chosen specialisation.
En savoir plus
Master Video Game
This course is aimed mainly at students who completed the 2-D/3-D video game course. Il allows them to further develop their abilities in the following areas: 3-D animation, concept art, 3-D modeling, rigging, lighting, shaders creation, VFX, level design, scripting, game design.
En savoir plus