Drop Tale
Divya Higelin, Mathias Fekete, Sam Fardilha, Romane Rakotovao, Florian Chastres, Guillaume Party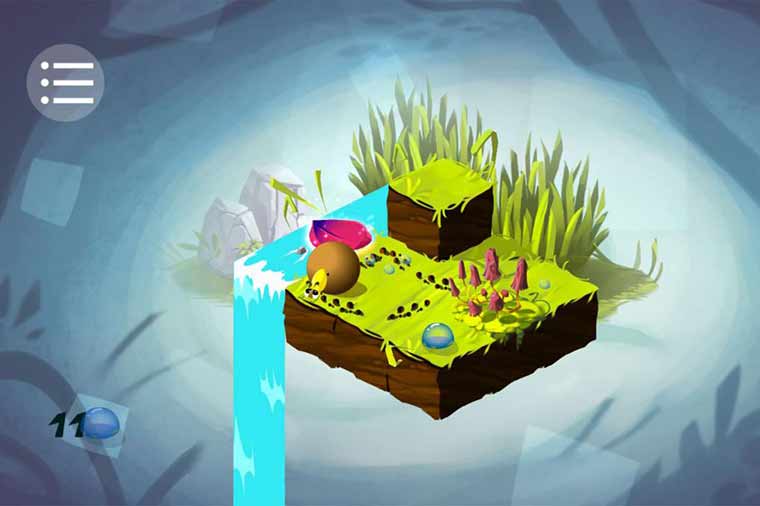 Travel through worlds of your wildest imagination, that's what Grand Portal Hotel offers. Its lovely director is kidnaped by the awful second in command. You will incarnate the secretary gone to save his loved one.
A video game by Divya Higelin (Game developer, Game designer), Mathias Fekete (Artistic director, Concept artist), Sam Fardilha (Level designer, Environment artist), Romane Rakotovao (Animator, Sound designer), Florian Chastres (2-D Artist, Background artist) and Guillaume Party (Animator).
Made for smartphones, tablets and PC, this "puzzle game" was produced with Unity (Uni2D, Shader Forge, Ultimate Isometric ToolKit), Photoshop, Flash and After Effects.
Formations liées au projet
Bachelor Video Game
This course trains students to be specialists in video game design. Over three years, they will tackle all aspects of interactive creation according to their chosen specialisation.
En savoir plus