You are here
purchasing, retail & merchandising
Master Fashion Business

Language:
French or English
Rythm(s):
Online and Sandwich course
Back-to-school:
October 2023
Become a fashion business and retail specialist
This course is designed to meet the needs of the fashion business in its entirety: from fashion to accessories, including beauty. The students approach all the dimensions of the fashion and luxury business: purchasing, stocks, merchandising or team management, at the strategic and operational level. They become familiar with the sector's practices and the most innovative techniques in the industry.
At the heart of a sector in constant transformation, this programme is aimed at agile and multidisciplinary profiles in order to give them the keys to management adapted to all sales, marketing and retail teams, within cross-functional environments: luxury boutique, concept store, department stores', market place, etc. The course emphasises the complementarity between the physical shop and the e-commerce site, a hybrid between traditional sales force and digital development strategies. The online customer journey and other omnichannel strategies are at the heart of the course.
The course is available in French and English.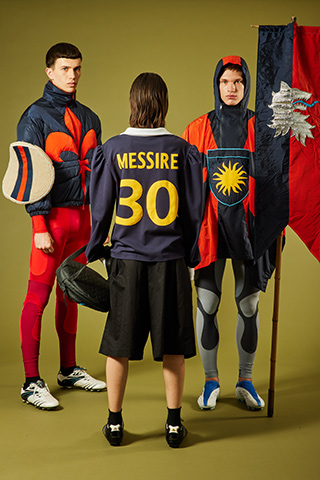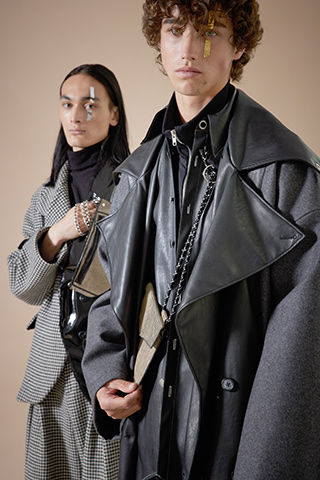 Careers
Educational Staff
Emmanuelle Bresson
Head of Studies - Fashion Business Course
Isabelle Laurent
Head of Studies - E-learning master's
Entry Requirements & Application
Request an application form
LISAA Mode Paris
5 rue Laromiguière
75005
Paris
+33 (0)1 47 07 17 07
Voir le plan d'accès