You are here
MBA Video Game Producer

Rythm:
Initial / Alternance
Back-to-school:
Septembre 2020
This one-year MBA ESG course in partnership with LISAA prepares students for management roles adapted to the booming video games industry in order to be able to understand and identify technical, artistic, legal and financial means that come into play in the process of video game production.
Courses
Click on the subject for details. The schedule is for information purposes only and may be modified.
SUBJECT
SCHEDULE
ECTS CREDITS
01. History & Economics of Video Games
/
/
02. Marketing & Communication
/
/
03. Physical & digital distribution
/
/
04. Art Direction & Production
/
/
07. Tools and Techniques
/
/
Careers
Discover the different professions offered by LISAA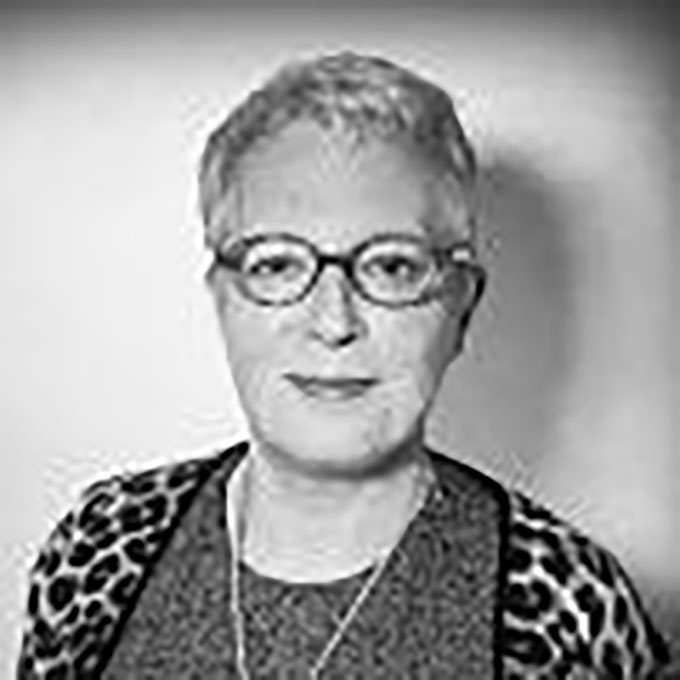 Catherine Constant-Grisolet
Director of Studies - Animation & Video Games
Colin Waurzyniak
Head of Studies - Bachelor VFX and Master's Game Art & Game Design
LISAA Paris Animation et Jeu Vidéo
Voir le plan d'accès