24/03 - Masters' orientation conference at LISAA Paris Graphic Design
LISAA Graphic Design Paris welcomes you on March 24th at 6pm to an information evening about the courses in art direction.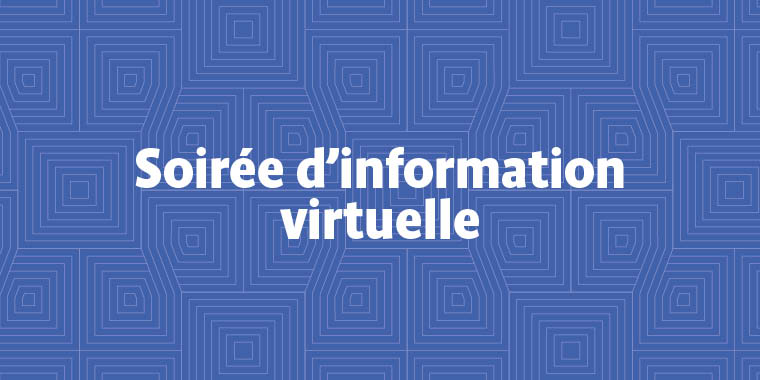 Formations liées au projet
Bachelor Graphic Design
This course teaches students how to define a visual communication strategy, to master different means of expression and to use them on various supports: print, packaging and interactive media.
En savoir plus
Bachelor Motion Design
This course trains students to direct film and television credits, music and advertising videos, televisual graphic design, web banners, advertisements on smartphones and tablets, animated documentaries and illustrated digital books.
En savoir plus