Master Digital Art Direction / 360 Communication


Rythm(s):
Sandwich course
Back-to-school:
September 2024
The 360° Communication course is for students who wish to further their skills in print media while advancing their learning in digital media. In addition to the shared core with the digital art direction course, students work on three complementary axes: publishing/illustration, branding/strategy and events.
Courses
The schedule is for information purposes only and may be modified.
SUBJECT
SCHEDULE
ECTS CREDITS
01. Visual Identity
28 hrs / year
3
02. Digital art direction
49 hrs / year
5
03. Motion Design
21 hrs / year
3
04. Photo / Video
21 hrs / year
3
05. UI Design
21 hrs / year
3
06. Digital Environment
21 hrs / year
3
07. Multimedia Campaign
70 hrs / year
10
08. Client project
77 hrs / year
10
09. Branding / Strategy
70 hrs / year
10
10. Publishing / Illustration
35 hrs / year
5
11. Events
35 hrs / year
5
Maud Ferrandon
Director of LISAA Graphic Design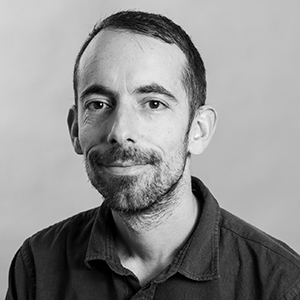 Gabriel Desplanque
Head of Studies - Digital Art Direction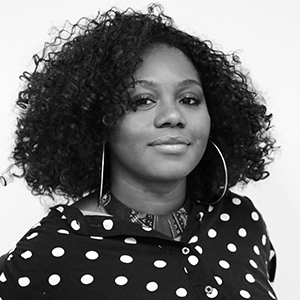 Fatoumata N'Diaye
Head of Admissions Master Art Direction
Entry Requirements & Application
Request an application form
LISAA Design graphique Paris
62 boulevard Arago
75013
Paris
+33 (0)1 85 73 23 40
Voir le plan d'accès