Interview with Claire Weirich, interior architect at IKEA // LISAA Alumni
Having graduated in Spatial Design from LISAA Strasbourg, Claire Weirich is today an interior architect for the IKEA group in Alsace. She tells us how she turned her passion into her career!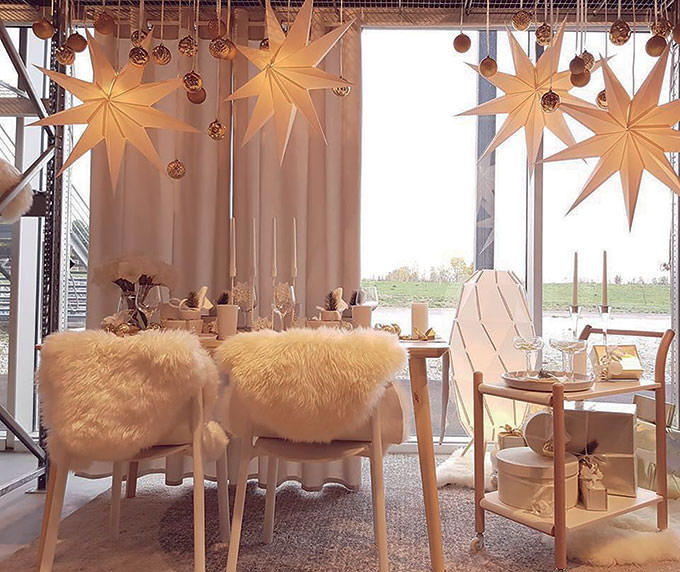 LISAA: HOW DID YOU START OUT IN YOUR CAREER?
WHAT IS YOUR MOST MEMORABLE ACHIEVEMENT FROM THIS TIME?
I have fond memories of my end of studies project. I worked on a project to redesign the Canal de la Sarre, which was originally used for freight transportation and is today lacking in appeal along its banks. In order to redesign this space, I conceived a cultural route along it, interspersed with different rest-stop installations along the way.
My project was presented to the different towns that the canal crosses through and I received very positive feedback from the different local councillors I met, as well as an article in the local press. It was a real moment of pride for me and was the crowning achievement of the end of my studies.
WHAT IS YOUR CURRENT ROLE?
I work for the Mulhouse store, which opened in 2015. Each of the group's stores has a department consisting of interior architects. When this new retail outlet was set up, the teams were therefore looking to create a dedicated team. I applied and I got the job!
WHAT IS YOUR ROLE?
My role consists of coming up with and designing the atmosphere of the showrooms that the customers visit. It's a continual process throughout the year.
My team is part of the Communications and Interior Design department. In collaboration with the buying team, I select the pieces that will be on display, and then we create the decor and design the layout of the different spaces in the showroom. You have to be able to bring the products to life and anticipate customers' expectations. It's a role that covers everything from A to Z!