April 2019, Open day at LISAA Paris Interior Architecture & Design
On April 13th, LISAA educational staff welcomes you in its brand new campus in Paris 13th. The programme includes visit of the school, orientation coaching and conferences on programmes and careers in interior architecture, scenography and design.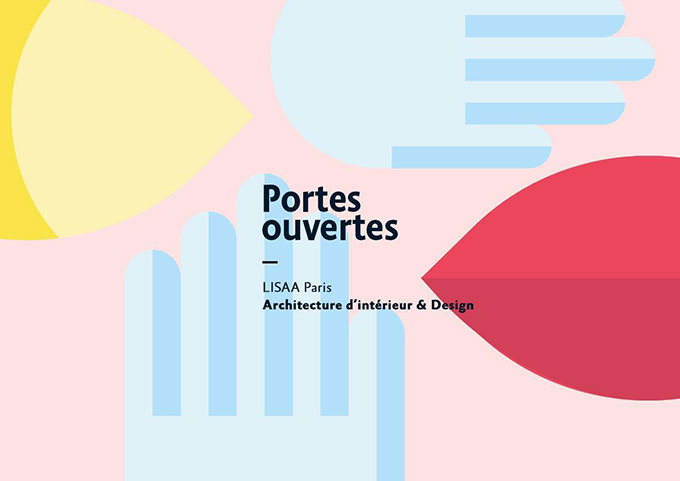 ORIENTATION AREA
Admission interview, orientation, courses: ask all your questions!
You can bring your portfolio.
CONFERENCES
After high school: what choices for the students? How to understand the different programmes
How to manage your reorientation?
by Chantal Boëtte, Head of studies for Foundation Year in Interior Architecture & Design
Objectives and proceedings of the programmes. What opportinuties?
by Emmanuelle Torck, Head of School of Interior Architecture & Design
Information