LISAA supports Fashion Pitch Night at Numa
On 22nd September, LISAA supported the third edition of Fashion Pitch Night, an event organised by Iconity as part of the Fashion Tech Week at Numa.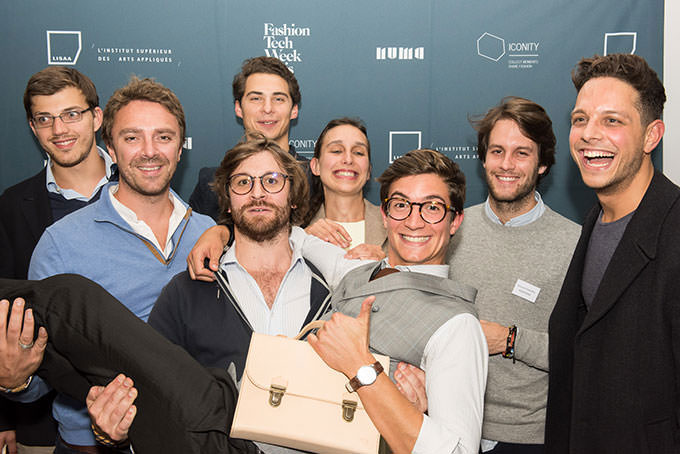 AN EVENING DEDICATED TO INNOVATIVE PROJECTS
Fashion Pitch Night is an evening dedicated to start-ups linking fashion, technology and innovation. The event was organised for the third time by Iconity, a marketplace for clothing and accessories hire that is very involved in the international fashion tech movement.
A JUDGING PANEL MADE UP OF PROFESSIONALS IN THE FIELD OF FASHION
Five start-ups each presented their project to a judging panel made up of professionals including Naco Paris, fashion designer, Emilie Coquard, digital editor of Elle France and Celine Lippi, co-founder of Fashion Capital Partners. This exchange was followed with a networking session during a convivial cocktail reception.
THE WINNING START-UP
De Rigueur, a new connected accessories brand, won the jury prize at Fashion Pitch Night 2015. We wish them every success!