April 2019, Open House at LISAA Paris Fashion Design
On April 13th, LISAA students and teachers welcome you. We have scheduled visits, workshops and conferences on formations and creative professions.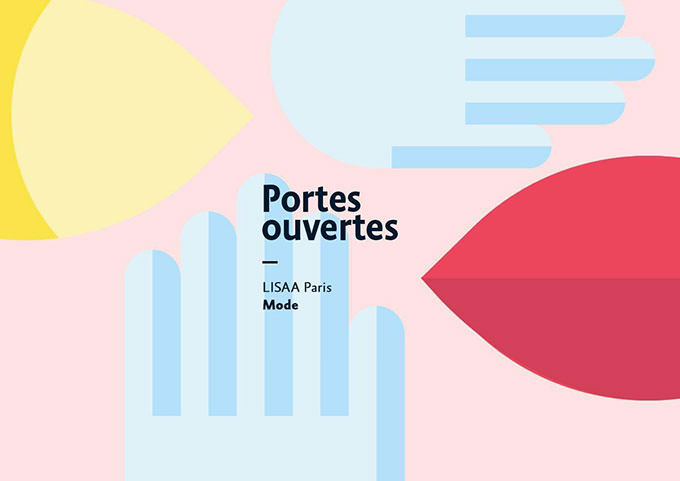 Exhibition
Visit the exhibition of students works and projects, carried out as part of partnerships with the corporate sector or in association with international universities.
Meetings
Meet the teachers and the students of LISAA Fashion.
Coaching for the admission interview
Coaching for the admission interview - bring your portfolio and test your level!
Conferences
"How LISAA Fashion professionalises its programmes" by Christelle Conte, head of studies - 11 am
Workshops
Student Life
Student union - International - Internship - Partnerships - Finance - Health - Housing. Everything you want to know!
Information