You are here
Bachelor Fashion Business

Rythm(s):
Sandwich course and Traditional course
Back-to-school:
September 2024
Turn your passion for fashion into a strategic career
This programme is aimed at passionate students who not only want to discover and understand the specificities of the Fashion & Accessories sector, but also to experience it in relation to the different regional markets and product categories. They must be able to provide strategic and operational solutions, in terms of marketing and communication, within the major international groups and other players in the fashion industry.
The curriculum is based on the analysis of company workflows and the implementation of relevant and innovative marketing strategies for brands, in conjunction with digital technology, which has become essential today. Students apply their marketing and communication skills and develop their expertise through professional partnerships, in collaboration with their peers from the creative courses.
The course is bilingual: it is taught in French and English. The 3rd year is a sandwich course.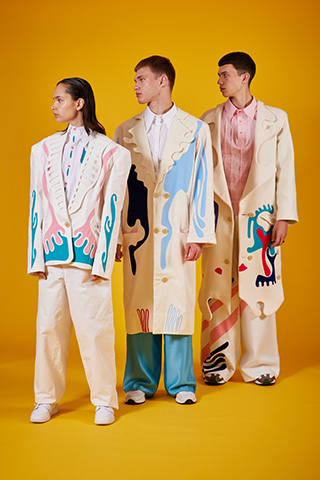 Education Staff
Emmanuelle Bresson
Head of Studies - Fashion Business Course
Entry Requirements & Application
Request an application form
LISAA Mode Paris
5 rue Laromiguière
75005
Paris
+33 (0)1 47 07 17 07
Voir le plan d'accès